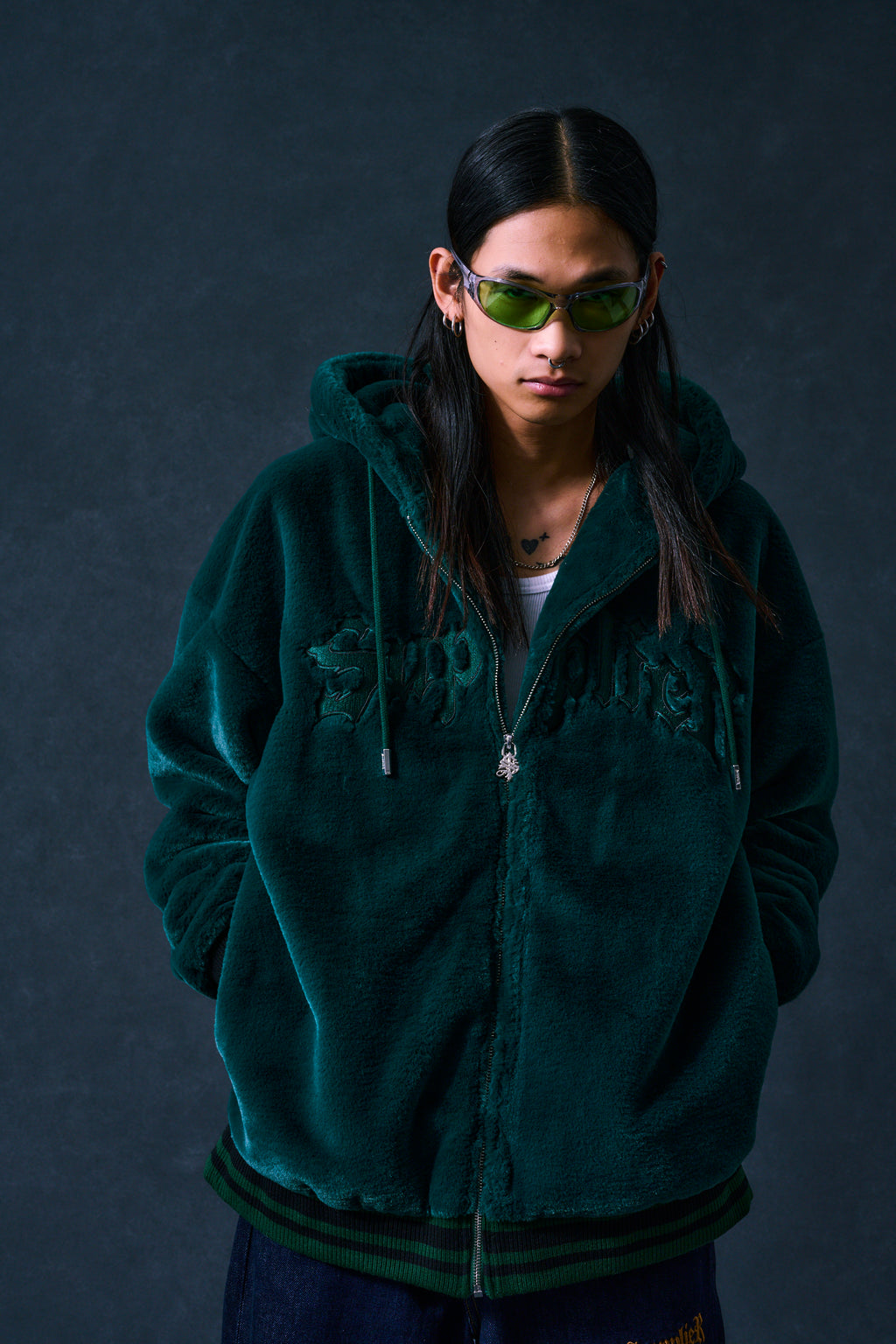 FROM THE STREET
FROM THE STREETS OF TOKYO. A SELECT STORE LAUNCHED BY FOUR YOUNG JAPANESE YOUNGSTERS CONTINUES TO LEAD THE STREET SCENE AROUND THE WORLD.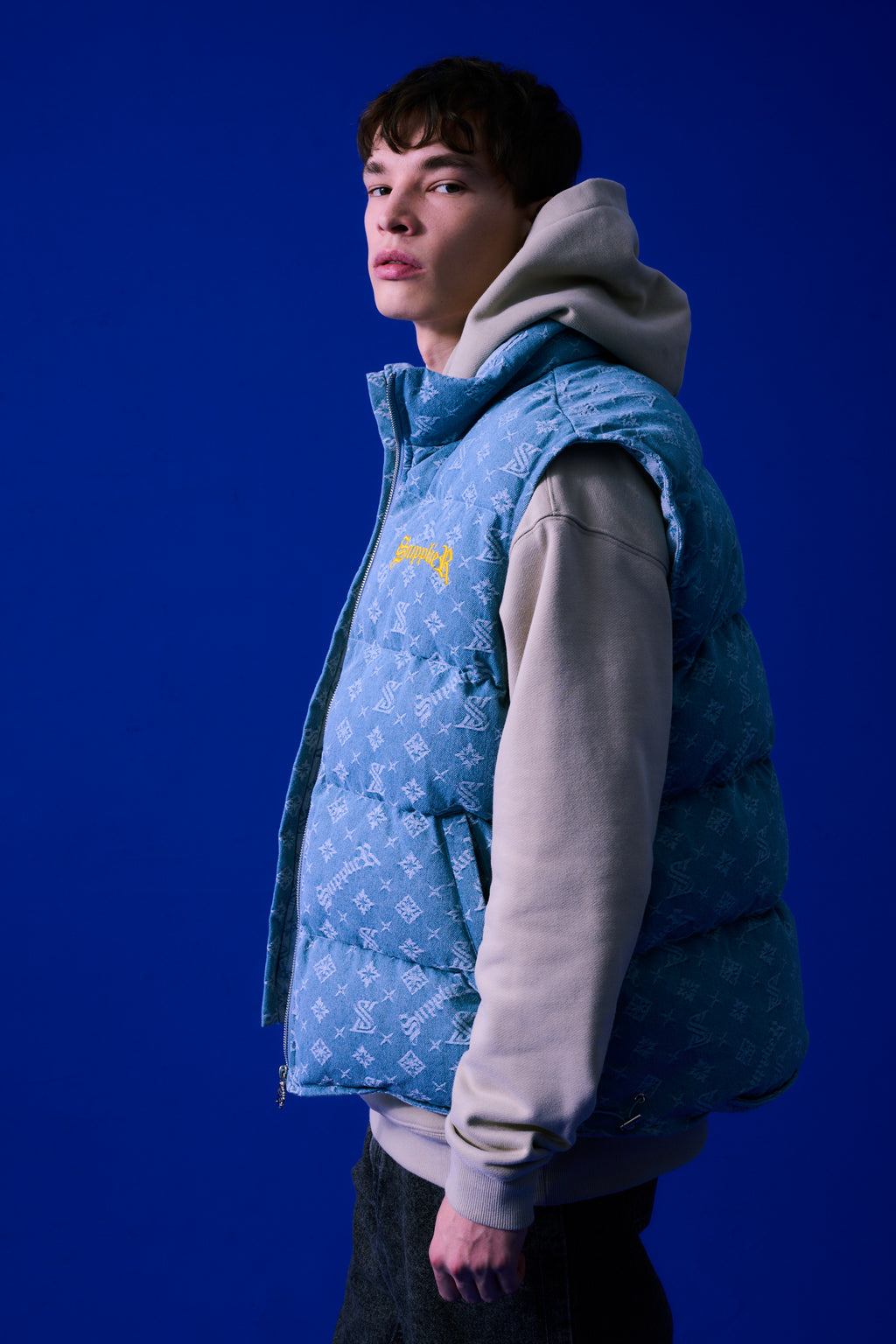 Our international team and offices span across Tokyo, London, New York, Shanghai and Amsterdam.

Creative digital natives organically intertwined behind the scenes, creating new directions and shared philosophies.

Launched in the autumn/winter 2020 season,
Tokyo-based street fashion
brand SUPPLIER is the new generation of street fashion for the '20s and has won the hearts of young people with its designs and brand craft that embody the realities of today's youth. SUPPLIER will continue to change with the times as a leader and voice of youth culture.
SHIBUYA CROSSING JACK
December 2020. SUPPLIER, launched as an original brand, suddenly jacked up 9 screens in Shibuya. The campaign was the biggest opportunity to make the world view of SUPPLIER as a BRAND recognized from SUPPLIER as a select store dealing with street brands.